WHAT IS A ZIP-ZIP LICENSE PLATE BRACKET?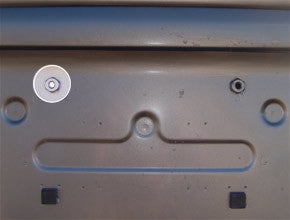 Repair For Broken License Plate Mounts
Over time license plate mounts and mounting screws get broken, corroded, or lost. The average cost to repair screw mounts is over $90.00, and it can take several days to get the vehicle back from the service department. Which means for an auto dealer, several days longer until the car is ready to be sold on the lot. For a car owner, that is extra money spent, and days without a vehicle to drive. The patented Zip-Zip License Plate Repair Bracket is a fast and more affordable alternative.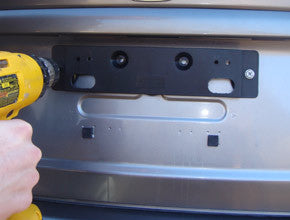 Quick and Easy Installation
The Zip-Zip Licence Plate Repair Bracket Kit solves most license plate bracketing issues that are common. To install your license plate mount simply follow the provided instructions. The repair only takes a a few minutes and is as simple as using a screw driver. Using the Zip-Zip Repair Bracket allows you to mount your license plate without having to go to a repair shop.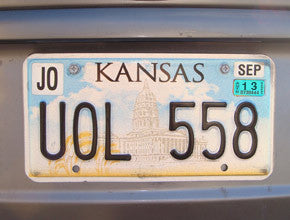 Saves You Time and Money on Repairs
Zip-zip will save you time and money on license plate repairs. Zip-Zip's patented license plate repair bracket was developed from auto industry experts representing decades of experience. Zip-zip is a quality product that is easy to use, efficient, and inexpensive. This license plate bracket can be your mounting repair solution that takes only minutes to install, and is a long lasting solution for a tenth of what you would pay at a repair shop. It is the obvious choice for car dealerships and car owners for all license plate mounting needs.